Sub-Boards
Threads - 1
Posts - 1
SUB-BOARDS
Once in a lifetime quests that are running will be posted here.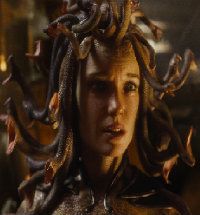 Threads - 2
Posts - 19
SUB-BOARDS
All quest creatures can be found here along with the rewards, locations, and specifications of each.
Threads - 9
Posts - 9
SUB-BOARDS
Board Information & Statistics
Quests

Adventures and hunts that often hold unique rewards.

Threads and Posts
Total Threads: 12
Total Posts: 29


On This Board
You cannot create threads.
You cannot reply to threads.
You cannot create polls.

Users Viewing
0 Staff, 0 Members, 1 Guest.

<!bot_ad>