Sept 28, 2015 1:13:34 GMT -5
Post by Jacksoπ Flεtchεr on Sept 28, 2015 1:13:34 GMT -5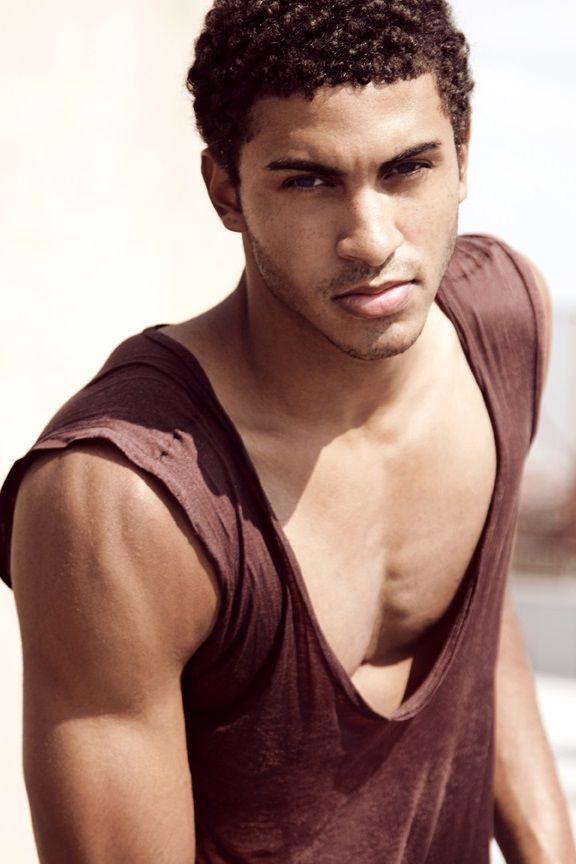 Ten

theme song
:;
Daffy Duck the Wizard by Merrie Melodies

description
:;
Jack is a boring guy with simple tastes and simple interests. He usually enjoys meeting new people but unfortunately has difficulty forming close bonds. Though largely benevolent, the young man is occasionally capable of malicious acts.

A goofy individual, Jack all too frequently embraces his strange personality. He tells odd jokes and occasionally bursts into laughter over the smallest, least amusing things. Though seemingly rambling and erratic, the young man is highly detailed and organized almost to the point of obsession. Outwardly, he is possessed of a strong sense of duty and often appears to have difficulty standing by when he witnesses something he interprets as an injustice. Jack travels all over the world, keeping himself busy with meeting new people and doing interesting things.

Jack is the picture of lean athleticism, with minimal body fat and perfectly tuned muscles, built for speed and explosive power. Though the majority of his skin is smooth and youthful, the young man does carry a small handful of scars. Along his right rib cage is a faint pattern of scarring from his fight with the Stymphalian bird in Greece. Two fresh scars mar the skin of his outer right thigh and a jagged line circles his upper left arm.

playby
:;
Elijah Johnston

age
:;
sweet 19 20 21

gender
:;
MALE
race
:
born a Darkness Elemental

should we put bricks on your head?
:;
Jack is 5 FEET AND 11 INCHES tall
no place like home
:;
USA
getting lucky with ~someone~
:;
PanSEXUAL
babies coming?
:;
No?

abilities
:;

Innate:
Poltergeist Transformation
Shadow Creatures

weapon(s)
:;
Varies depending on thread, but he usually brings an AA-12 when he's planning on hitting heavy. Various types of rounds included, of course.

whatcha~wearin?
:;
Shirt and pants with shoes, usually. Mask when he's doing something serious. Jacket if it's chilly out? He's always wearing his armor, except for when he isn't.

transportation
:;
Teleportation, mostly. Goes by plane when it's somewhere he hasn't been before. Sometimes he will 'borrow' a car or take a taxi.
anything.else.you'd.like.to.share?
:;
All of Jack's equipment has been enhanced with alchemy to be lighter, sturdier, sharper, more potent, etc.
disposition to the law
:;
NEUTRAL
alignment
:;
NEUTRAL
likes
:;
Dogs,
Goofing around,
Video games,
Candy

dislikes
:;
Bullies,
Vegetables,
Some fruits
phobias
:;
Brussels sprouts

obsessions
:;
Magic. REAL magic.

background
:;
Ten was born to an ordinary family, with an ordinary name that he has since almost forgotten. He was the third of four boys, his parents divorced when he was three, and his life was turning out fairly normal at first.
Close in age to one of his older brothers, the two were natural rivals. They competed constantly, fighting frequently, though always good naturedly at first. Later, the quarrelsome relationship between he and his brother would grow rancid and hateful. In truth, Jack didn't get along very well with anyone in his family. They all argued and life was awfully troublesome at times for the young elemental. He was average in academics and not exceptionally athletic, but he did alright for himself between all the beatings and verbal lashings.
On one rainy day, Jack decided to leave and has looked back only occasionally since. It wasn't very long before Jack found a taste for altruism. He likes helping people he likes and finds that knocking bullies down a peg is very satisfying. His abilities put him in an unusual position to do a lot of good for people. As such, he usually feels it is his duty to help, at least every now and then.
Just as a little note, Jack never introduces himself as Jackson or Jackson Fletcher or Jack Fletcher. Only ever Jack or Ten, when he's not using some other alias.